MBMBiliardi brings its innovative billiard table lines at Milan International Furnishing Exhibition, also known as " Milan Design Week"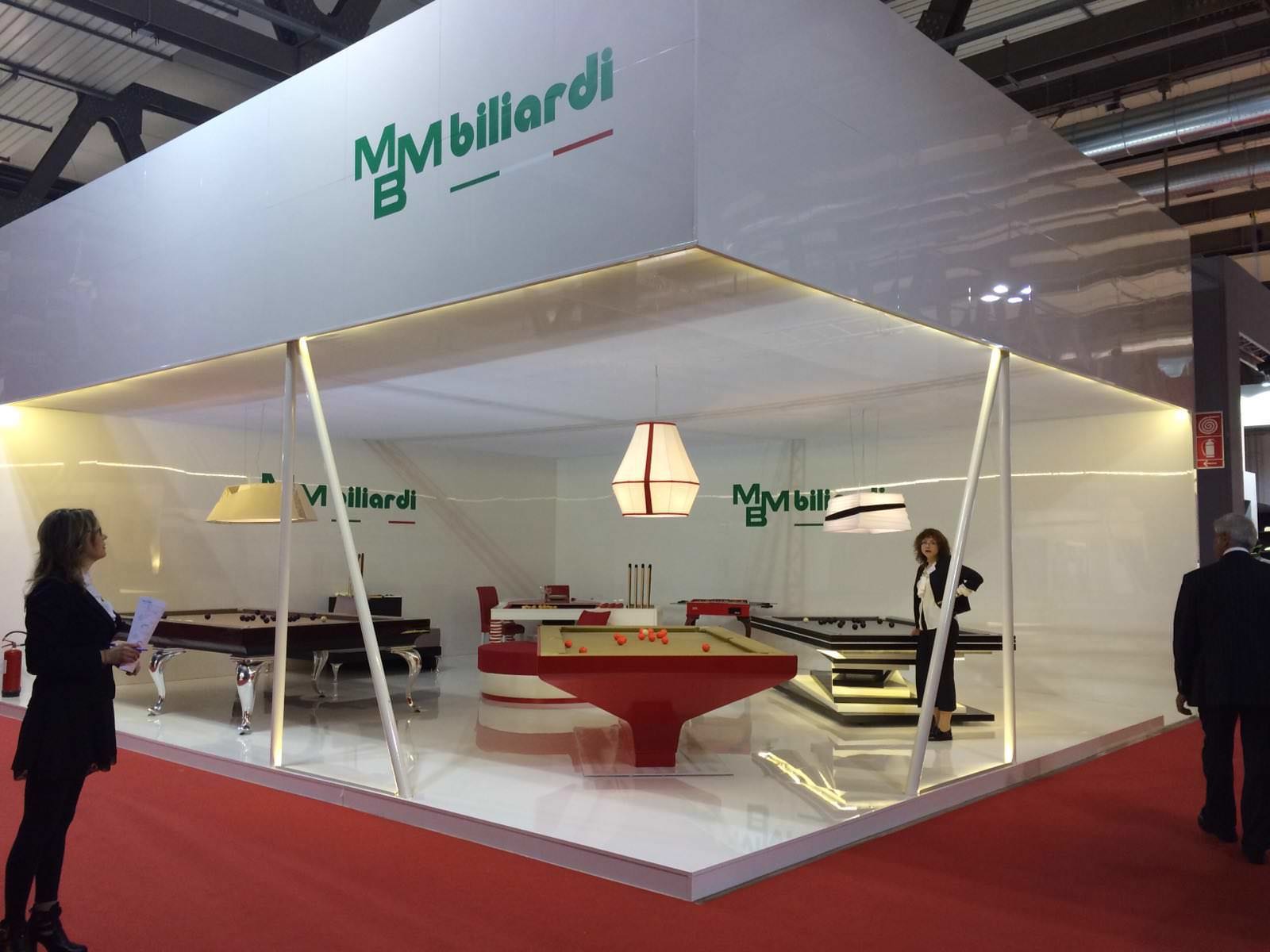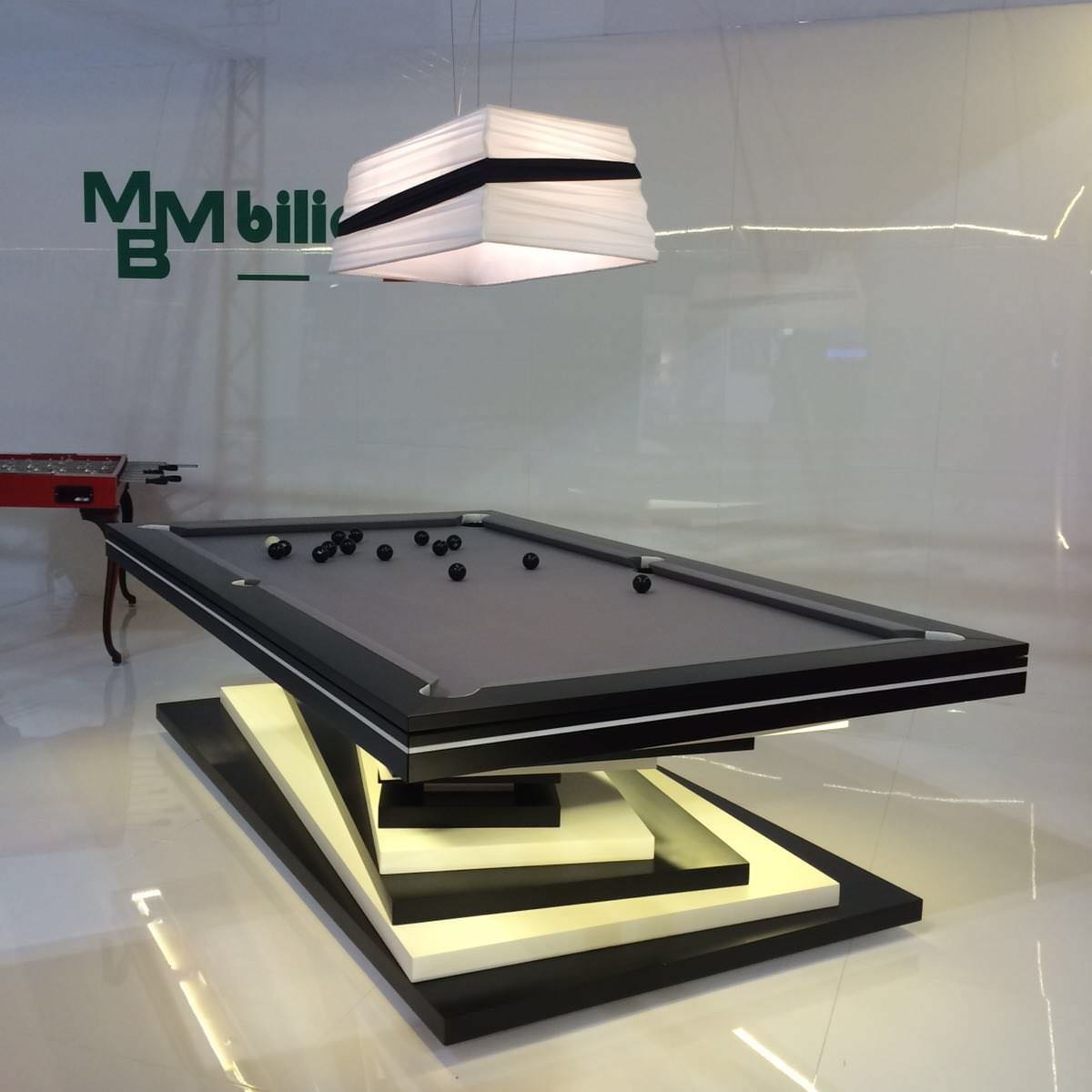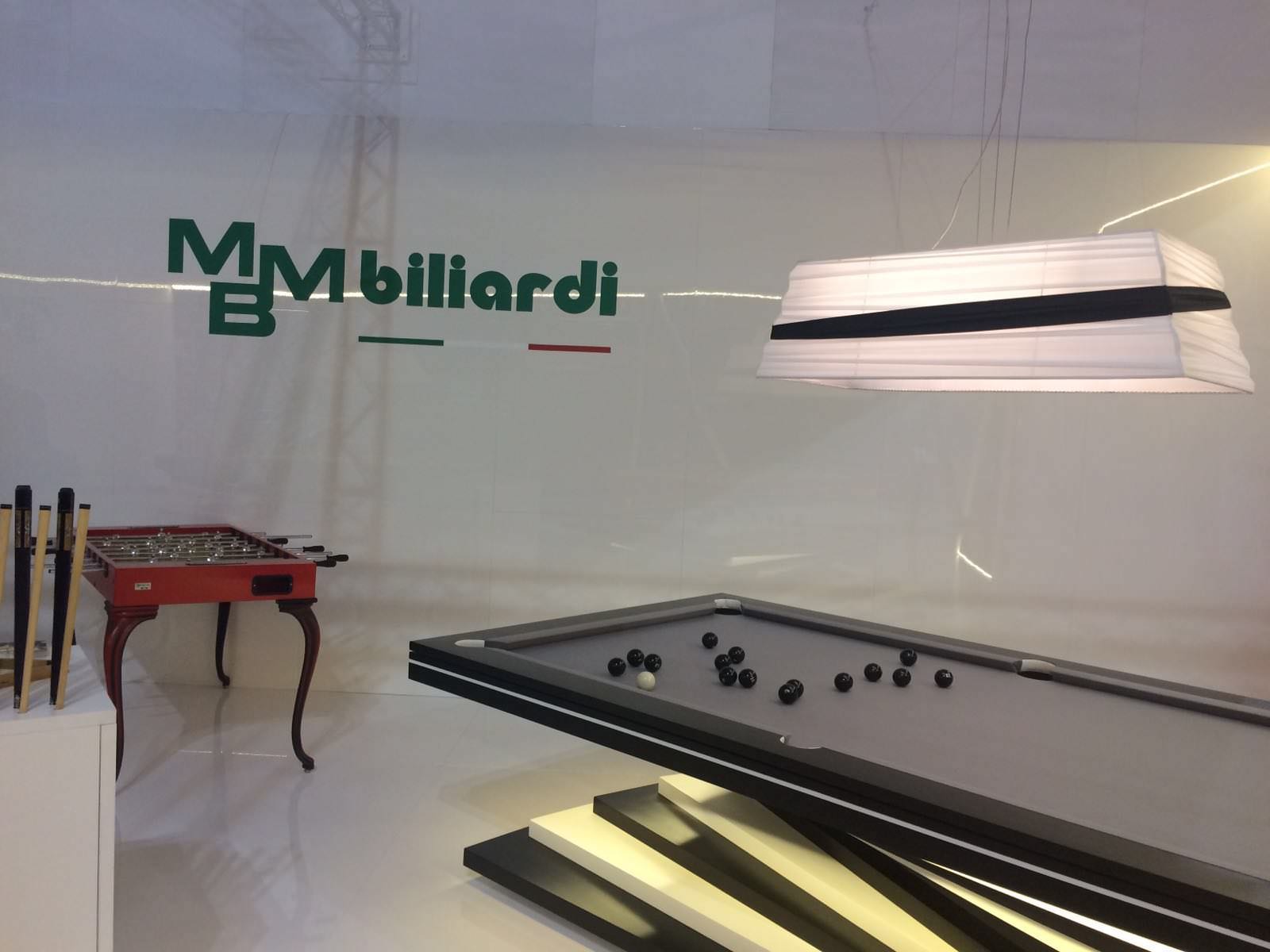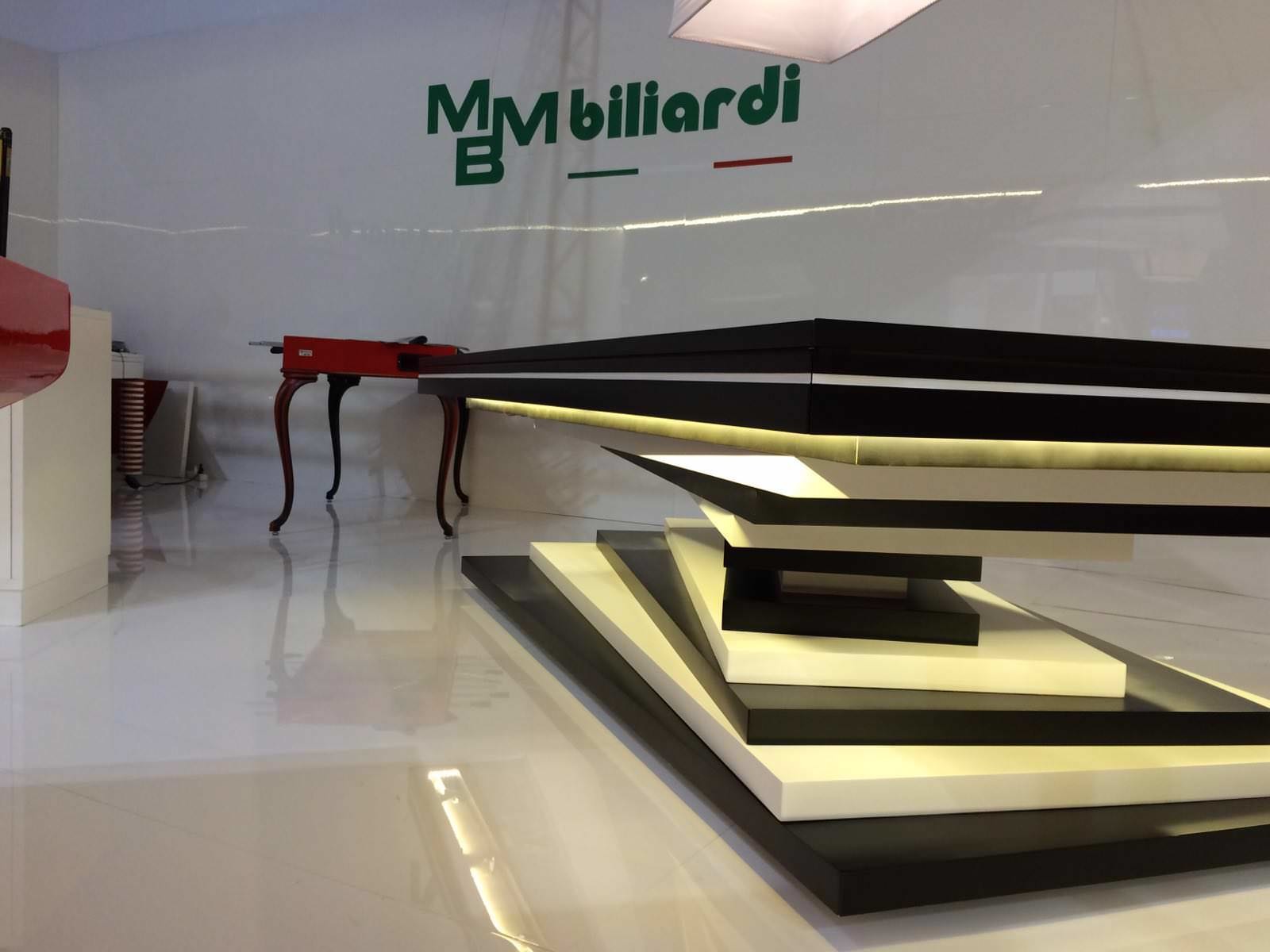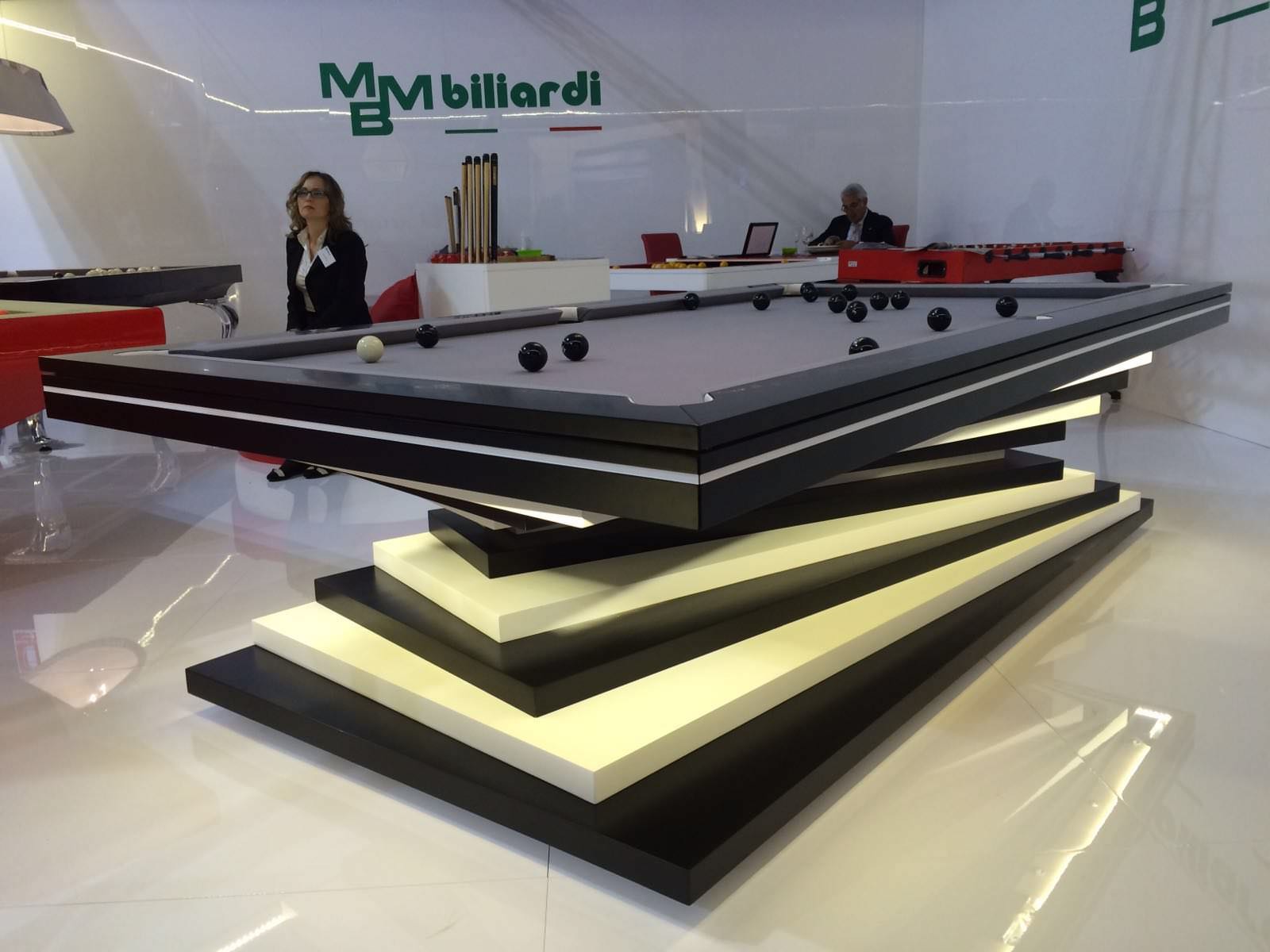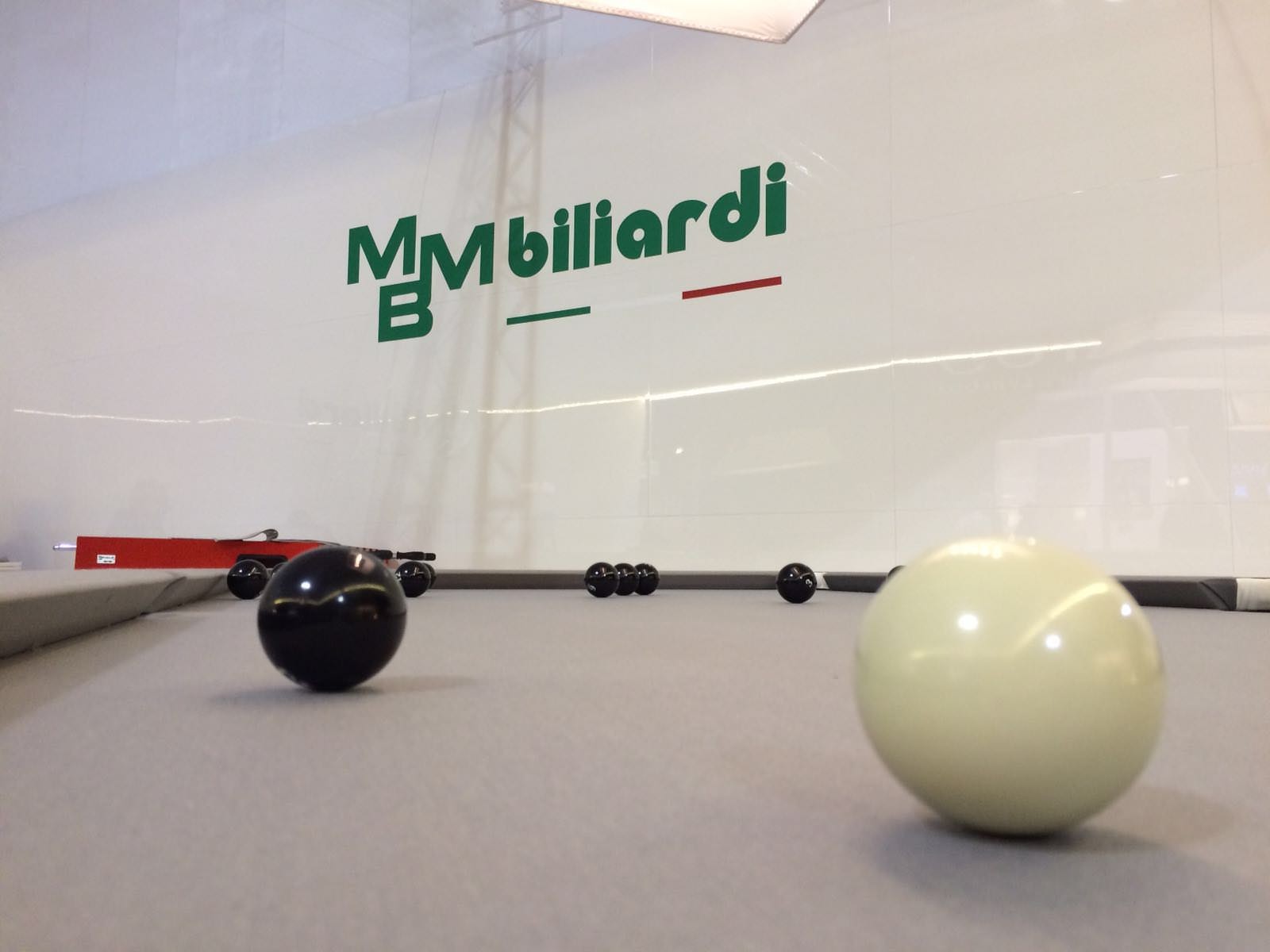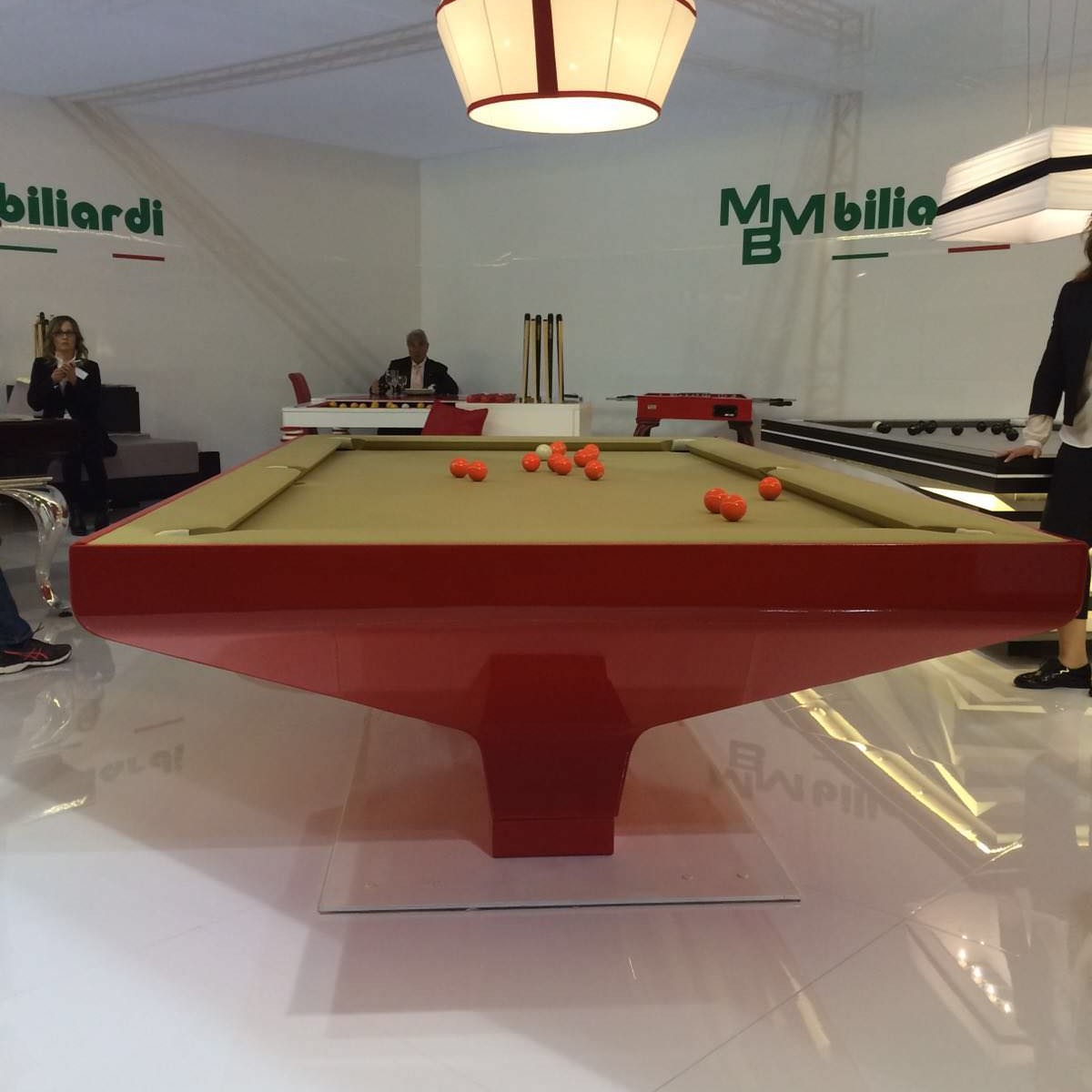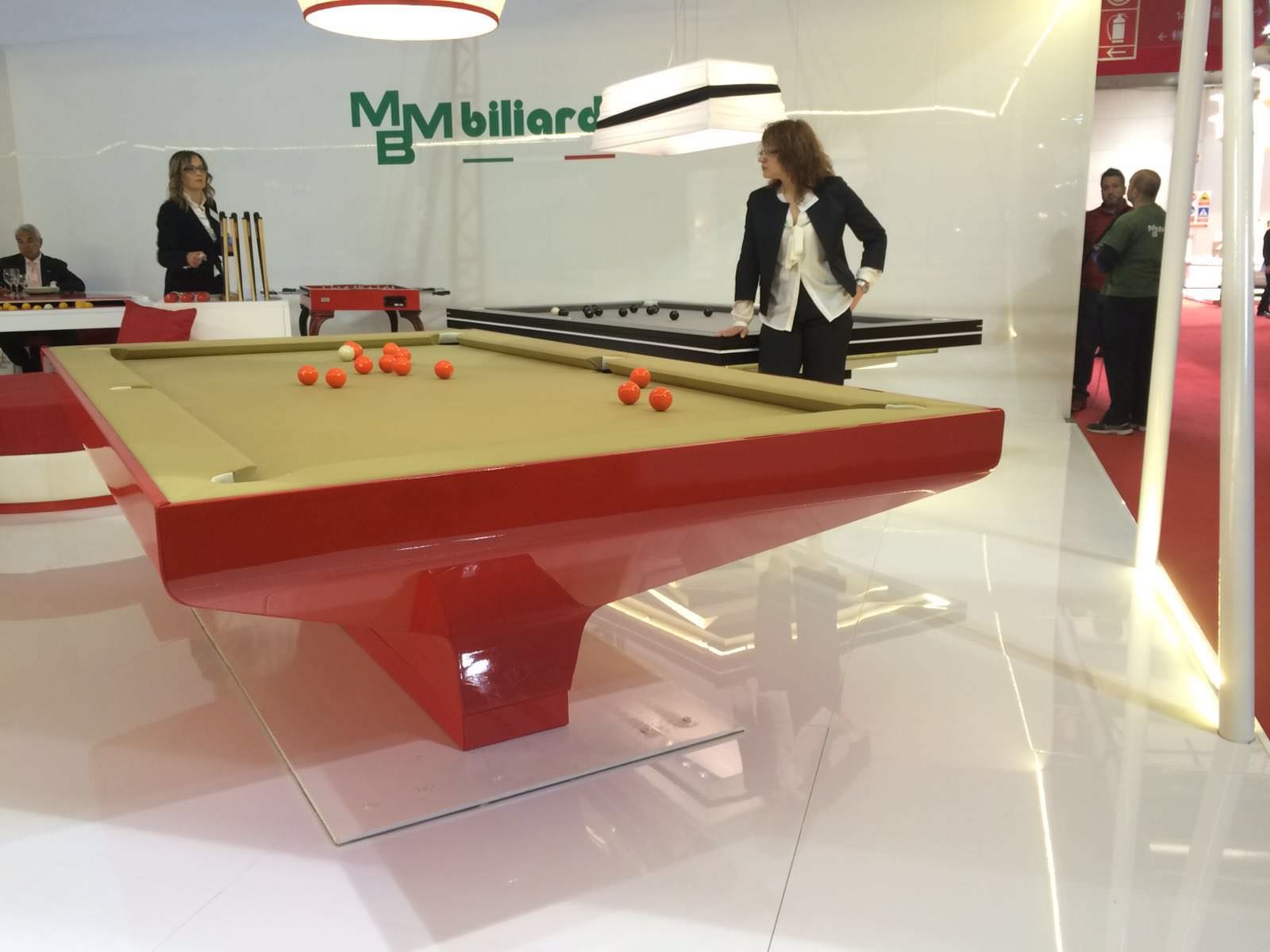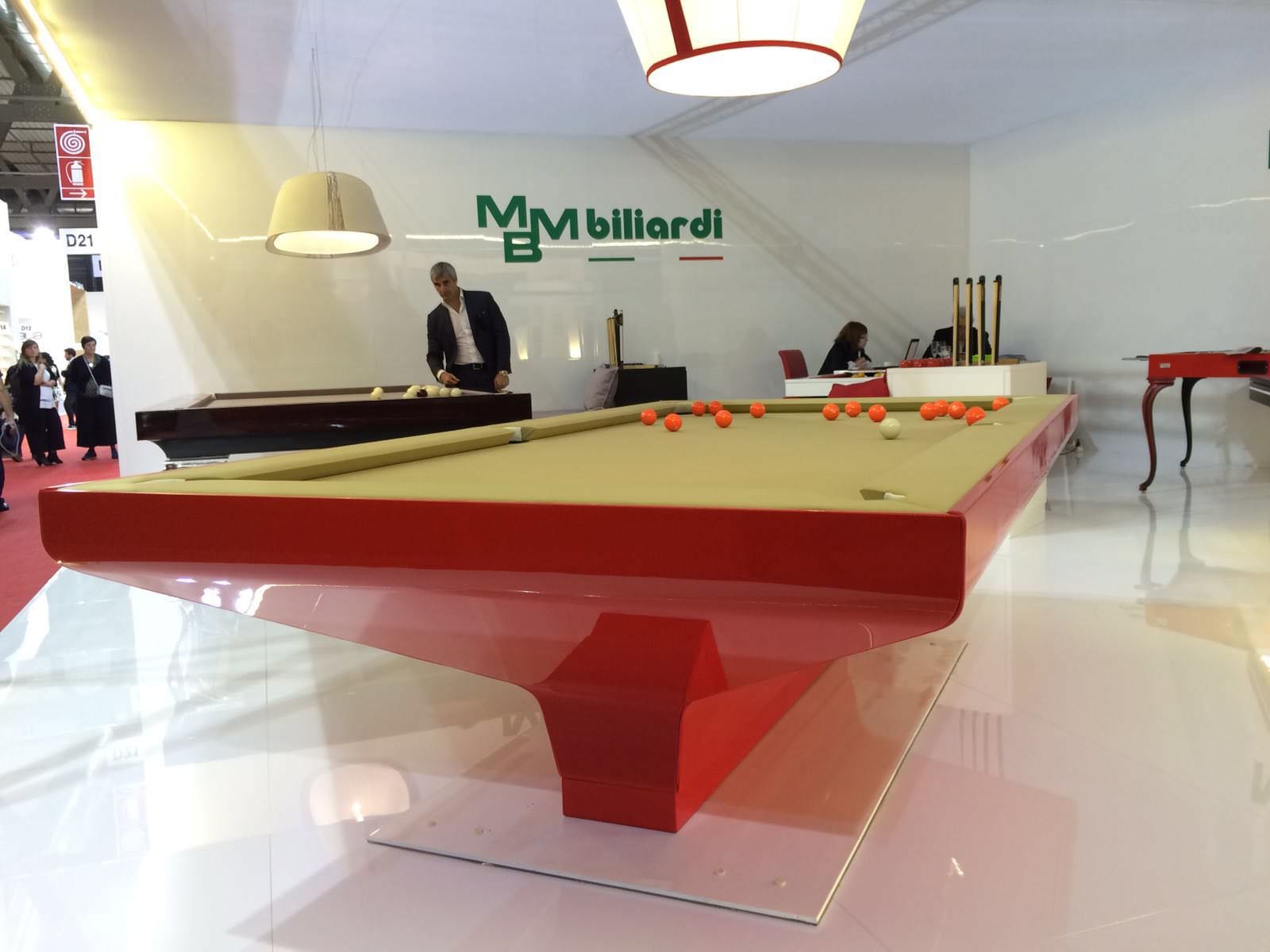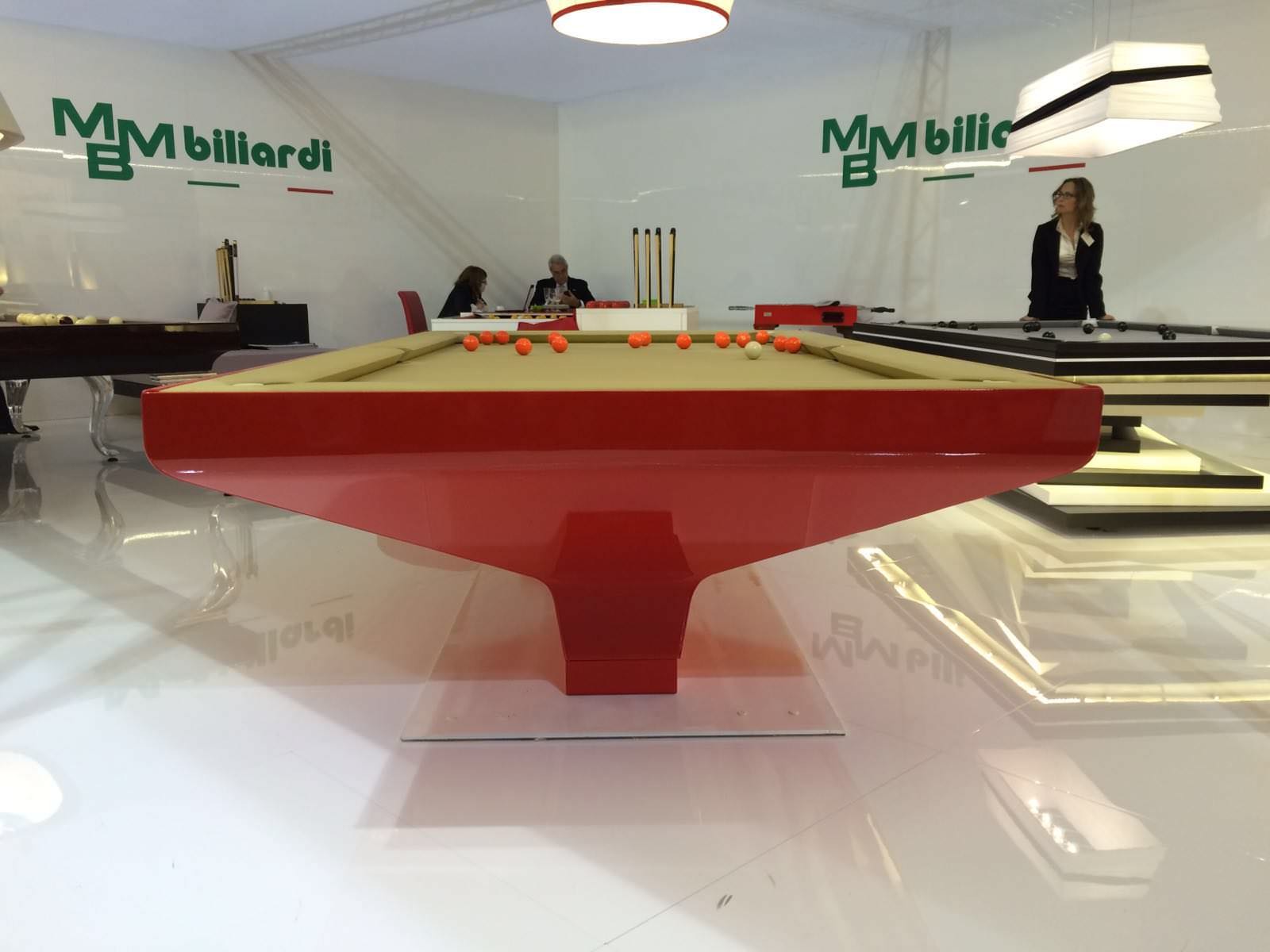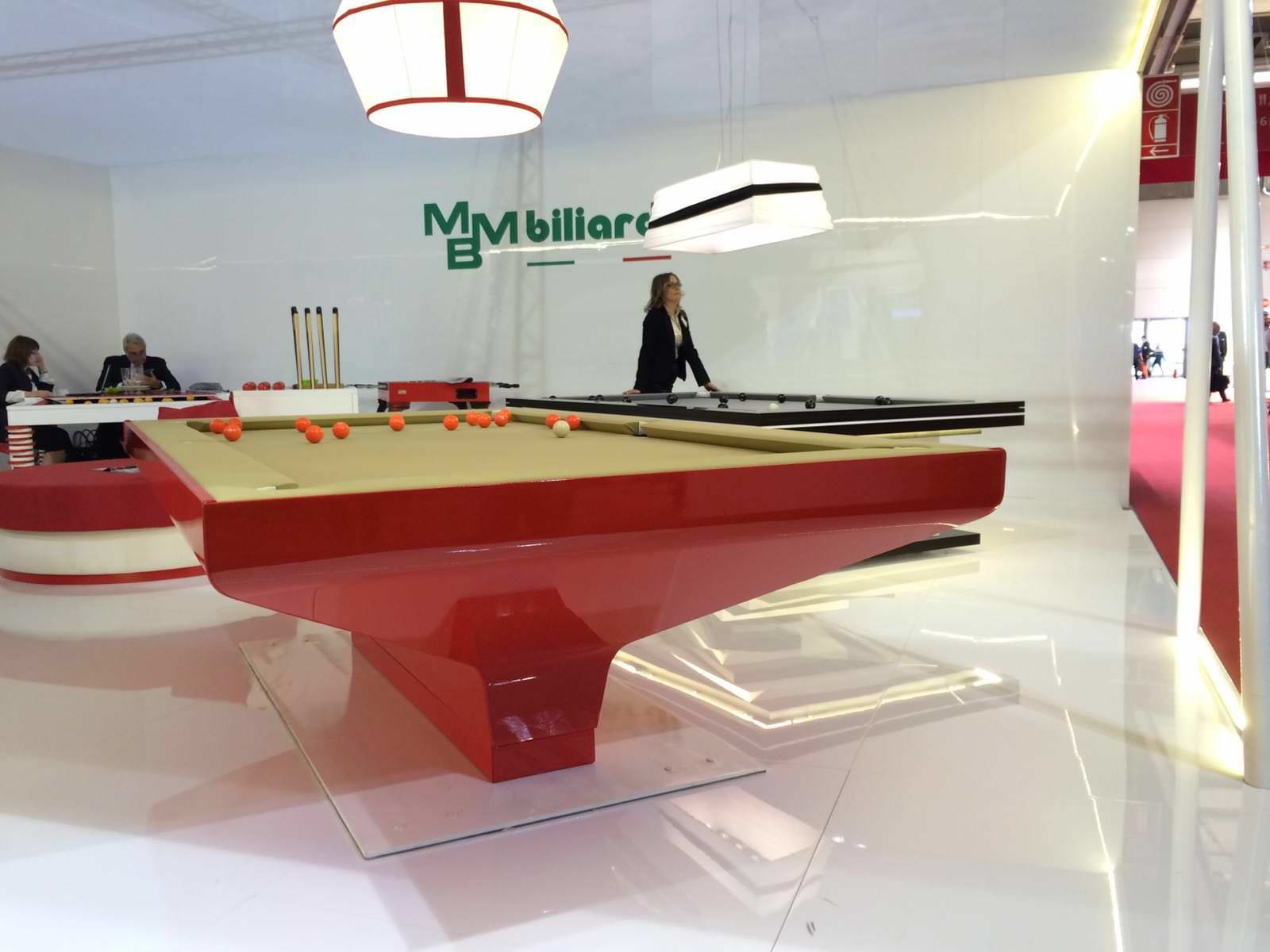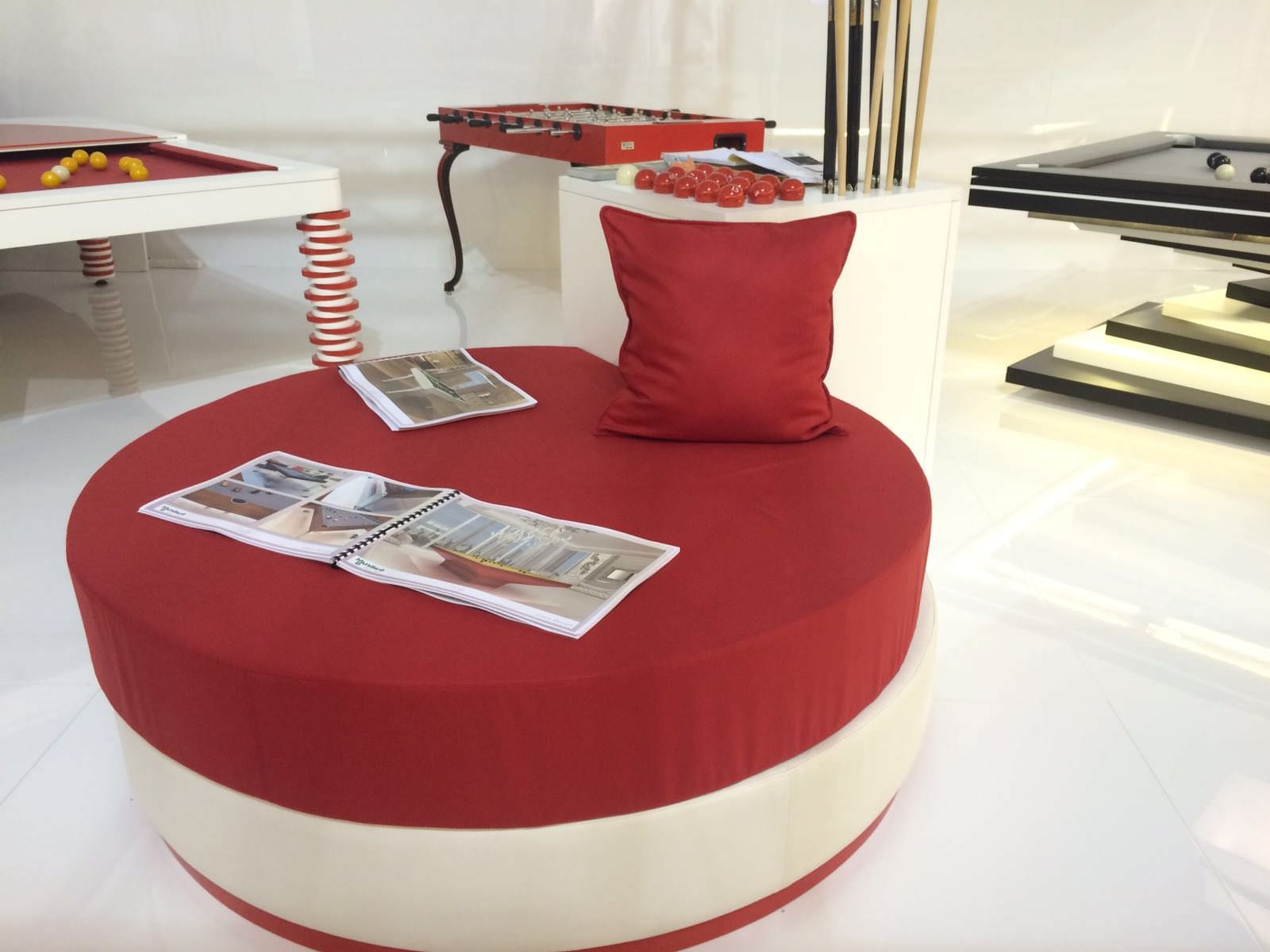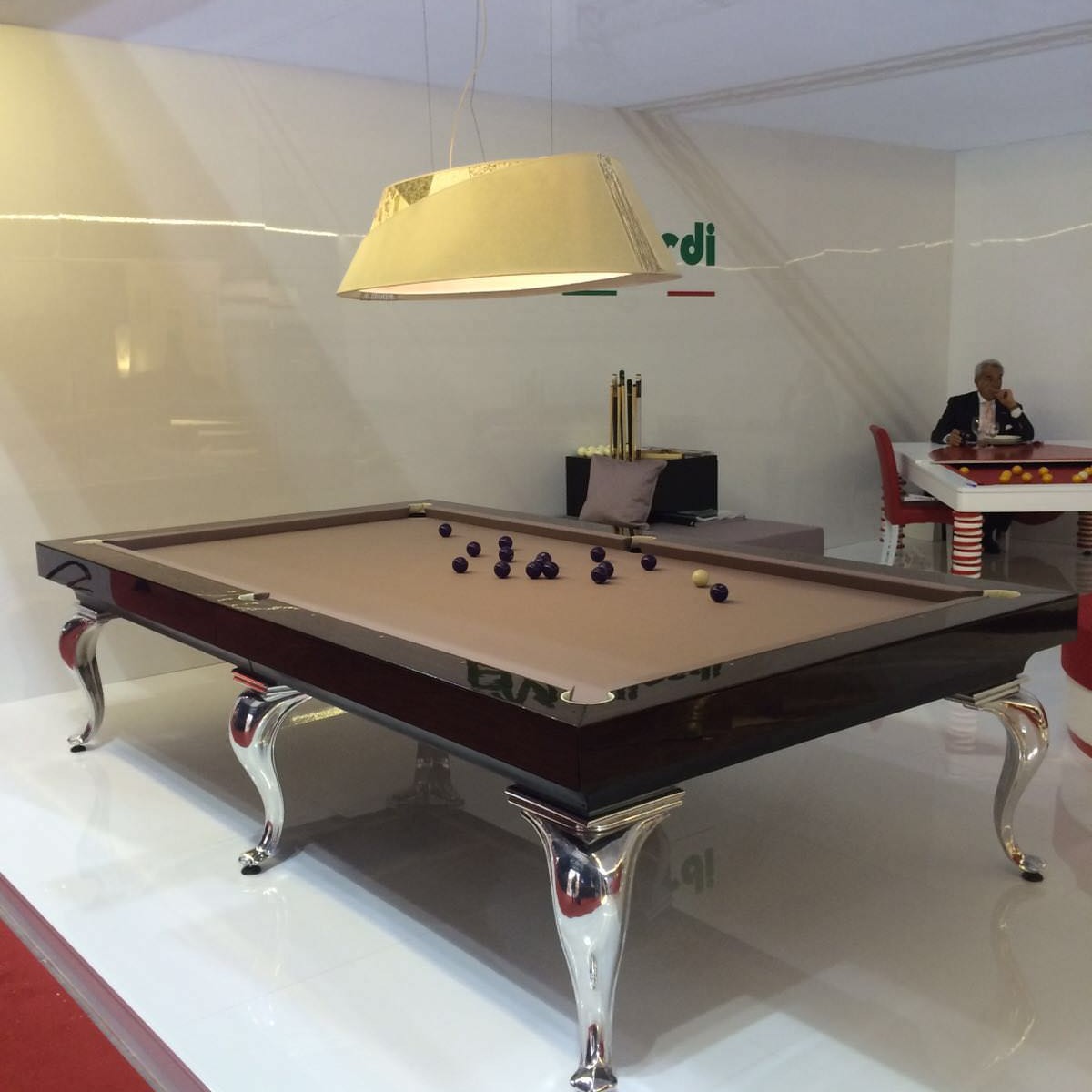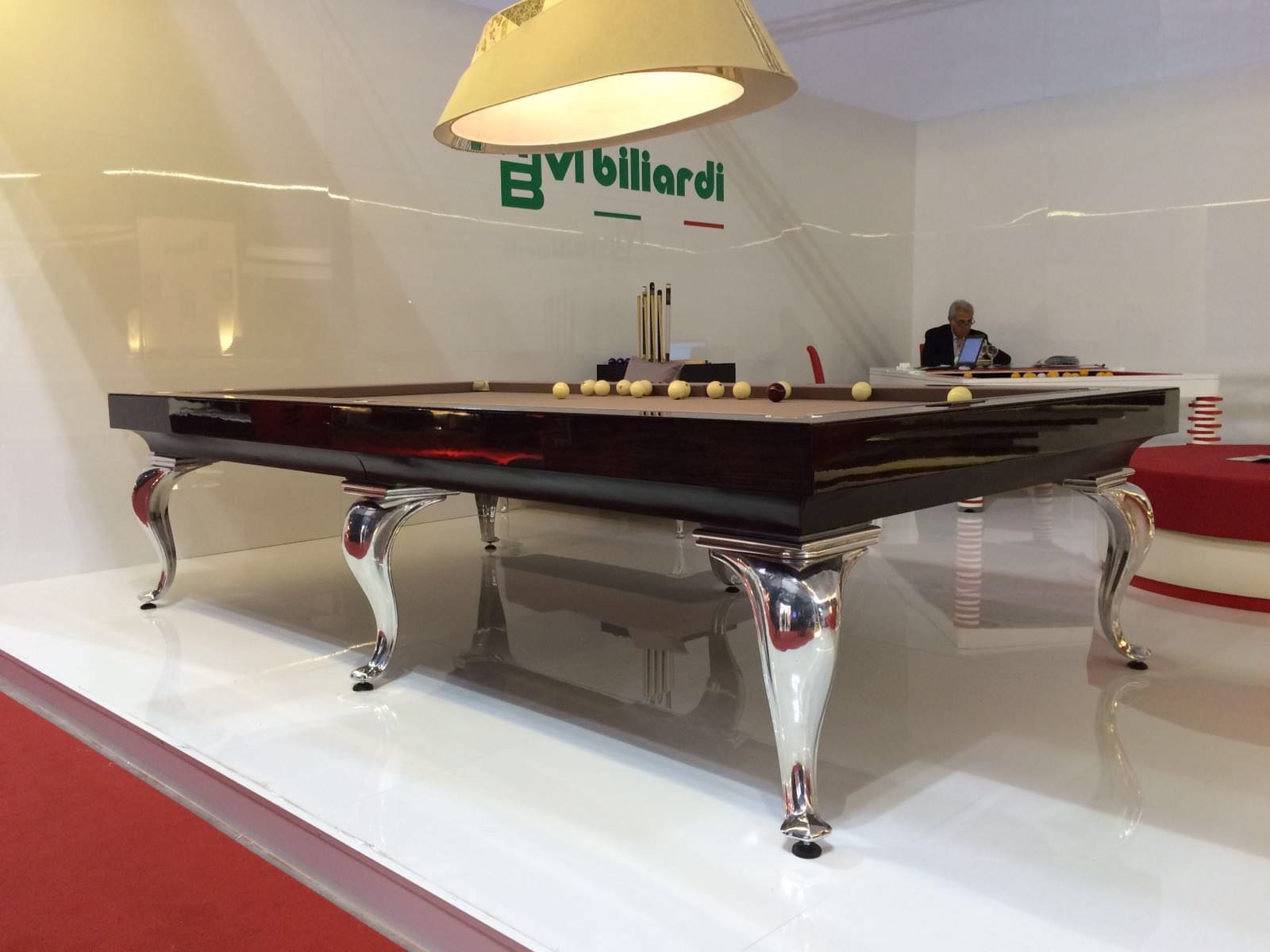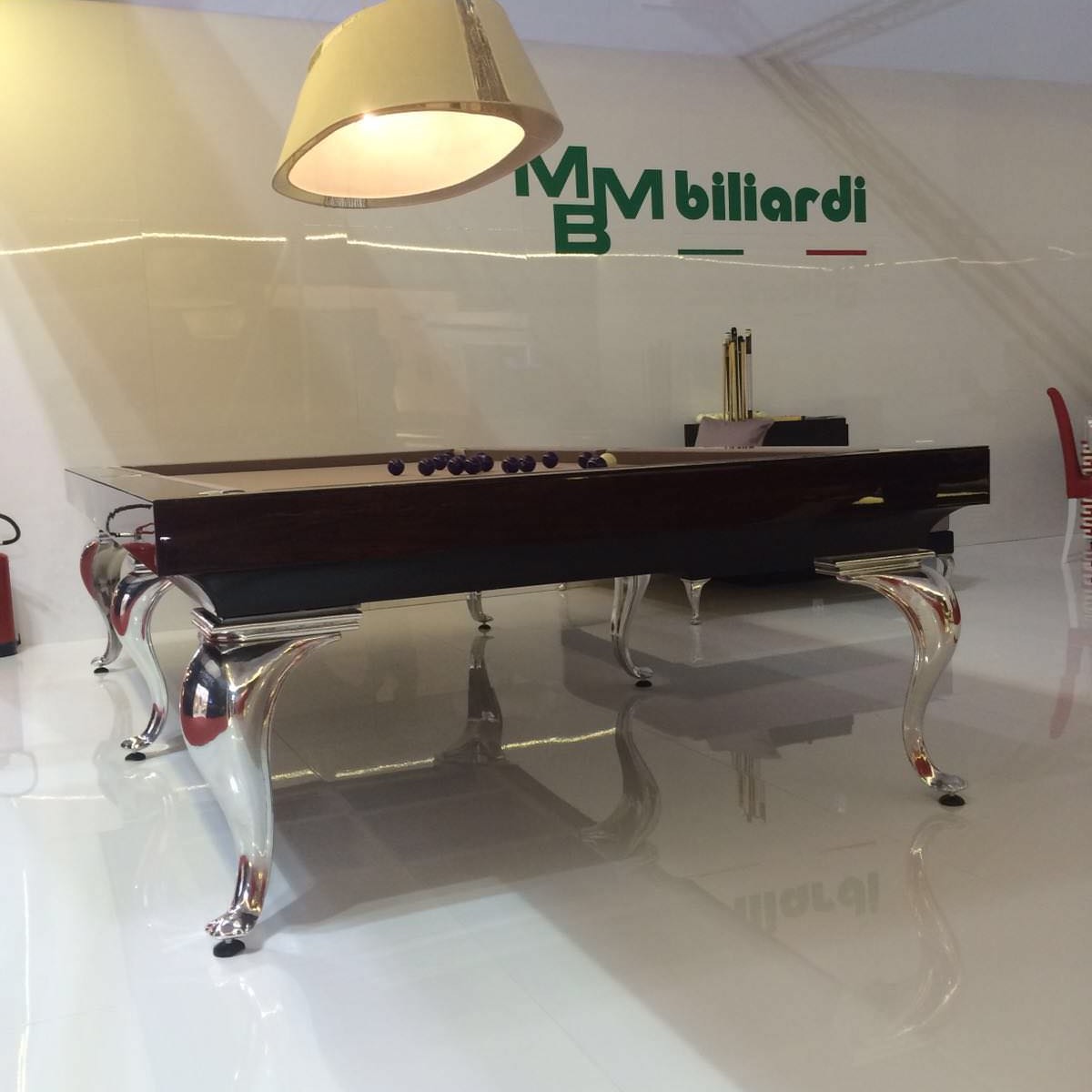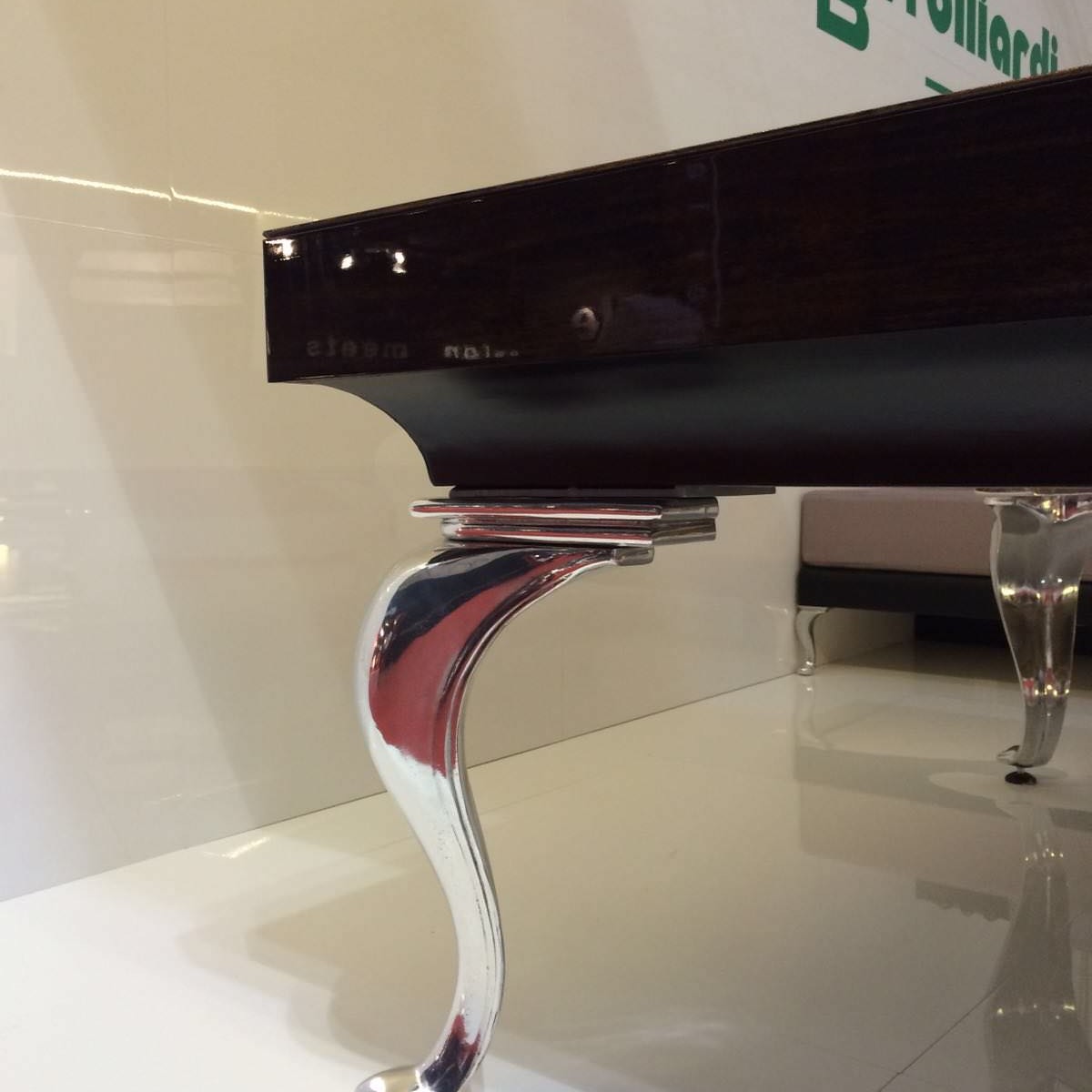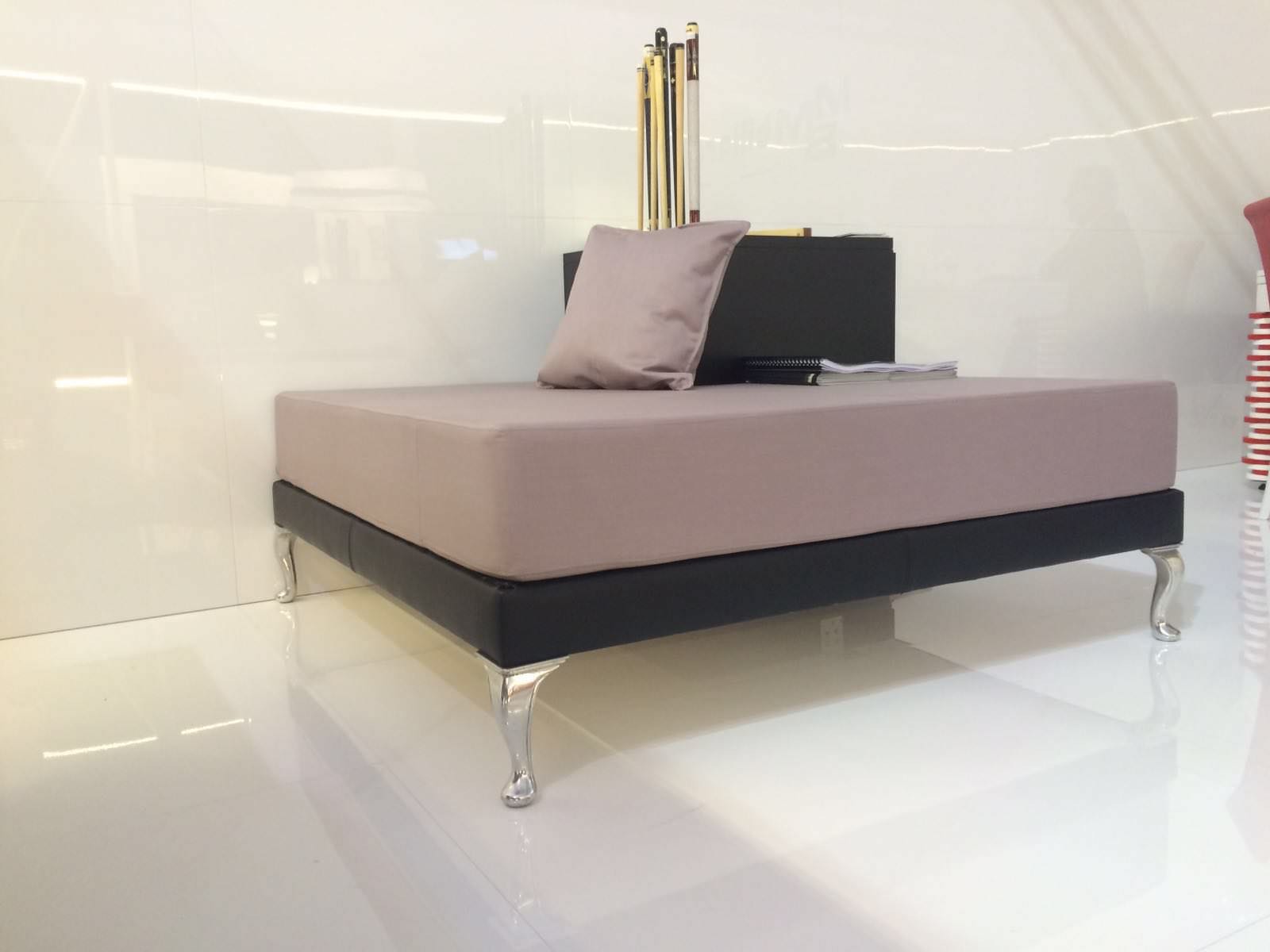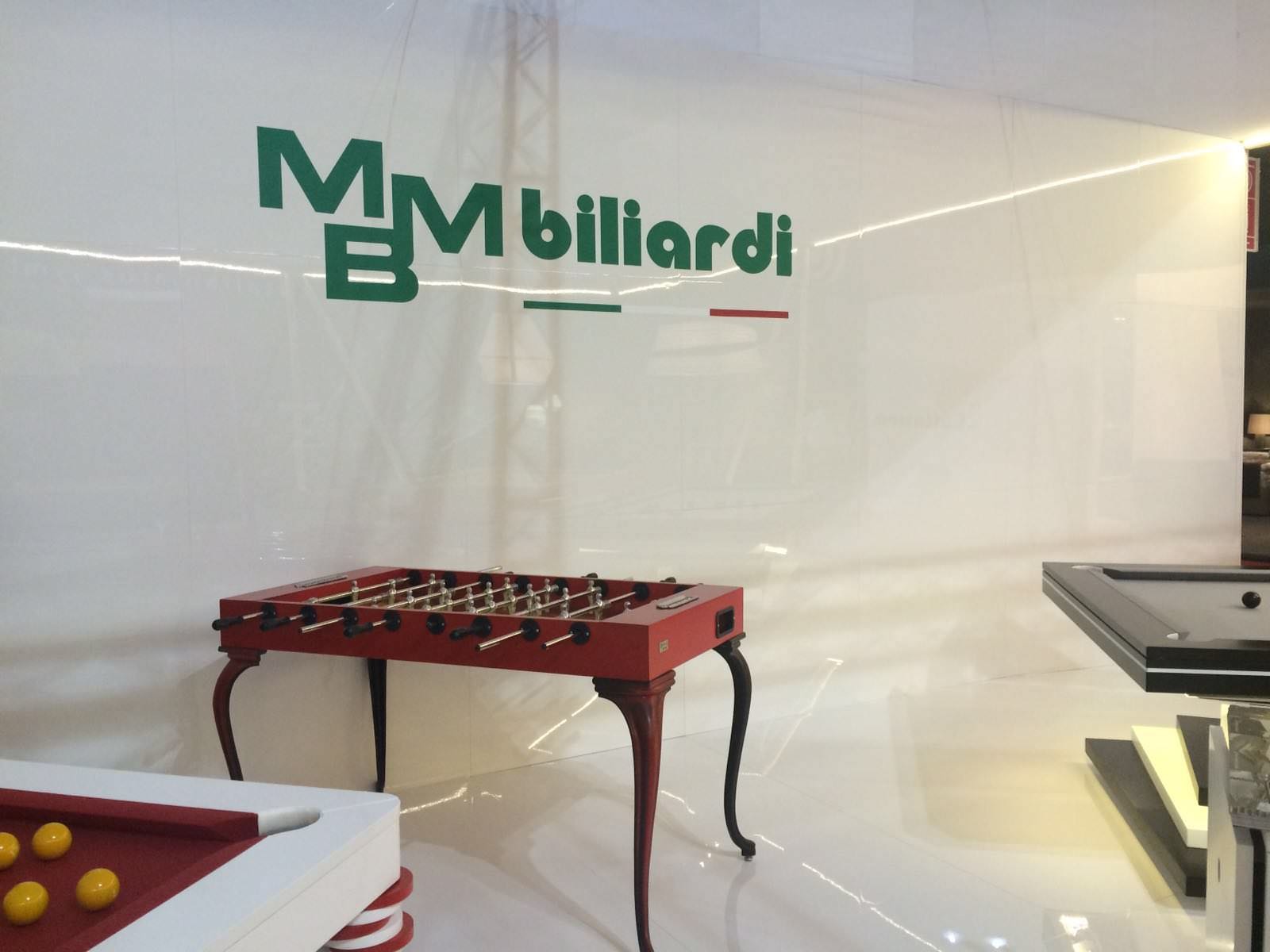 Also this year, MBMBiliardi will be present in Milan International Furnishing Fair, where will be presented new, elegant end innovative design products. From 12th to 17th April 2016, in hall 18 – stand D21, will be presented the rich range of modern design models. This to renew the tradition of factory, which made from its style and high technology the international factory brand. In the market from 1972, MBMBiliardi is a leading company in sector of manufacture of high level professional billiard tables, created to satisfy every need and making exclusivity of design, best quality materials and artisan Italian experience the centre of production Not only unique billiards, but also customized products, designed and produced especially for one customer. And as expressed directly by Mr. Cav. Mariano Maggio, president of MBMBiliardi: " The design study, the value of finishings, the rigorous selection of materials not only make MBMBiliadi the Leader of sector but also make our products  true unique jewels".
Crown jewel of collection, exclusive billiard table B_ig, produced by MBM Biliardi and designed by Massimo Iosa Ghini, has won a prestigious Good Design™ Award 2011, bestowed by the "Chicago Athenaeum: Museum of Architecture and Design" and "The European Centre for Architecture Art Design and Urban Studies".
Precious and innovative is the new MBM Biliardi pool billiard B_IG. The billiard of unconventional elegance that seems to defy gravity. "The Italian design is a design of invention, is a design where there is an idea which makes of every project an element of connotative difference." Flowing and elegant lines create this form, that uses MBM Biliardi high-tech construction experience, based on CNC high precision machineries in its 5000 square meters factory. These guarantee the flatness and the squaring of billiard slate to obtain a perfect rectangle.
Realized entirely in solid wood and innovate in its edge, which is entirely covered in fine and sturdy cloth.  All other materials and lines – the result of a sophisticated concept, capable of respect the tradition of a required functionality without giving up more contemporary features.
After the exhibition, one billiard table B_ig will be donated to charity initiative Do ut do, charity event in favour of the Hospice Foundation Seràgnoli Onlus.
New and exclusive also the model Kokà Class Pro, made especially for Milan International Furnishing Fair. Billiard table of powerful and strong look, embellished by six 22 kg aluminium legs, hand made by antique Italian ground fusion tradition: every element is a single matrix. Precious model, unrepeatable piece of art of unique elegance.
So as any customer of MBMBiliardi.
Ziggurat line perfectly represents the meeting between design and maximum technical performance: designed by Maximilian Maggio, it takes the shape of the ancient step pyramids.
Created to be used in national and international championships, the components of our billiard tables are manufactured by our CNC machines, which ensure the squaring and the perfect rectification of the playing field, bestowing to MBM billiard tables very high quality and technology.
Finally – the right place for creativity of new generations – model BICRO, the fruit of cooperation between MBMBiliardi with giulia Galain, student of design of Florence Free Accademy of Fine Arts (Laba).
Glad to invite you from 12th to 17th April, 2016, hall 18 – stand D21